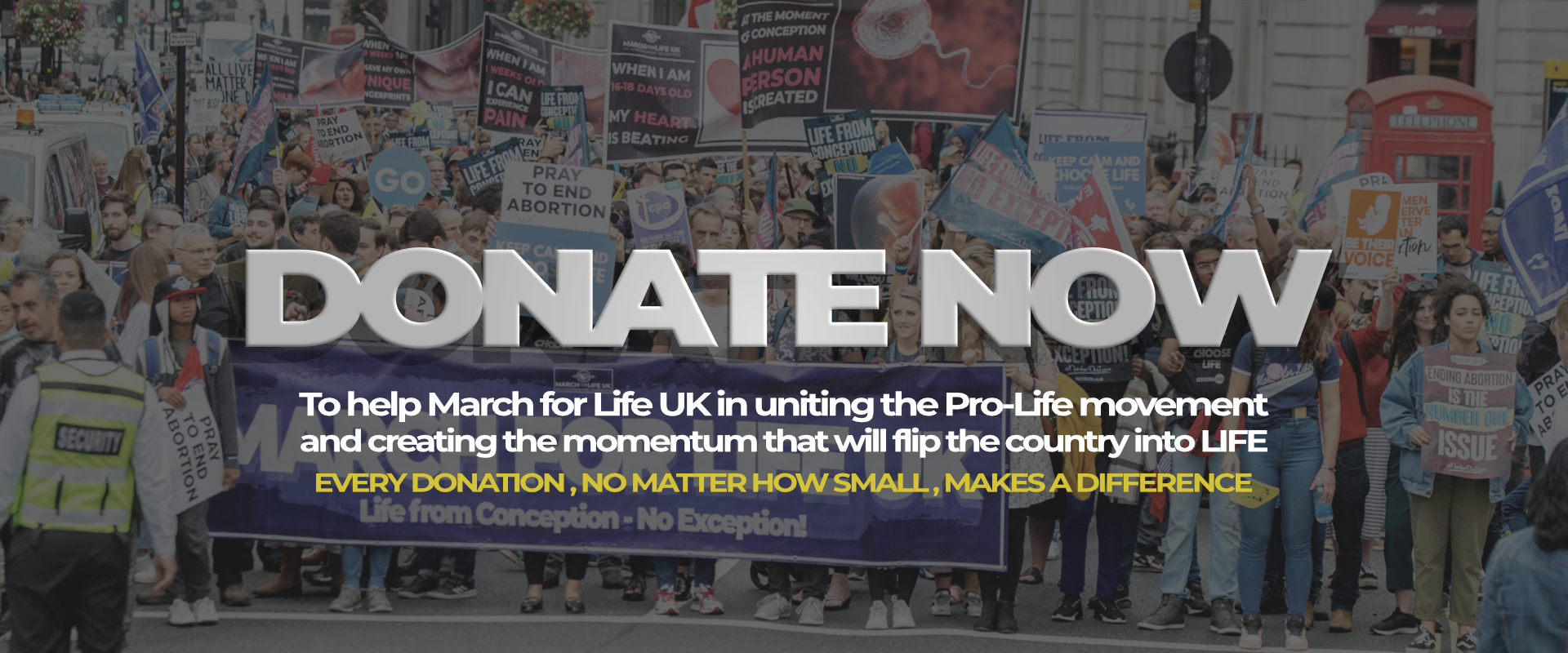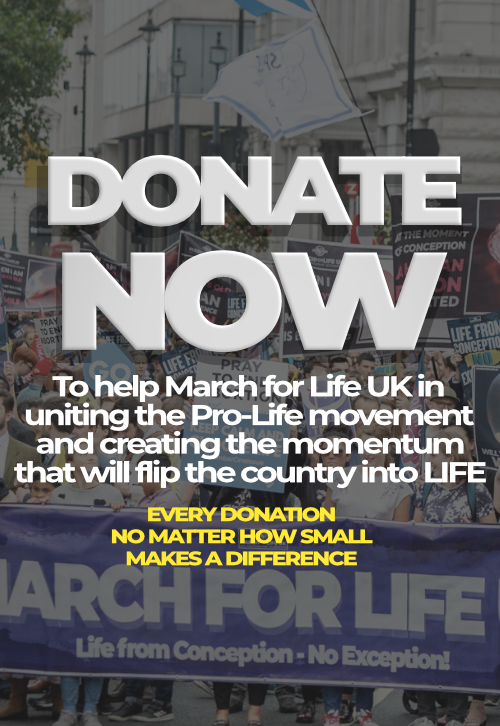 To change the culture – we must invest in the movement!
You can set up a monthly direct debit to March for Life UK by selecting one of the options above.

Direct debits are the easiest way to support our mission. They help us to predict our income in advance so that we can plan our events better and we can plan the year ahead.

Please set up a Direct Debit today and together we can reach more people and flip our nation into one that values life from conception without any exceptions.

Thank you very much for your support!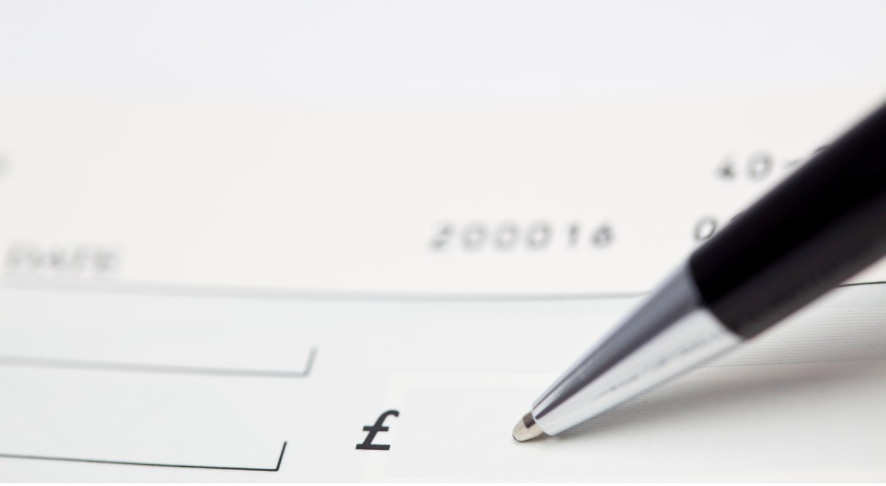 Pay by cheque
If you would prefer to donate to March for Life UK by cheque then please send us your donation to 19 Geraldine Road, Malvern, Worcestershire, WR14 3NT. Cheques should be made payable to March for Life UK.

If you have any problems making a donation or would like some more information about us then please contact us by either emailing us at infor@marchforlife.co.uk or ring Isabel 07773501721.