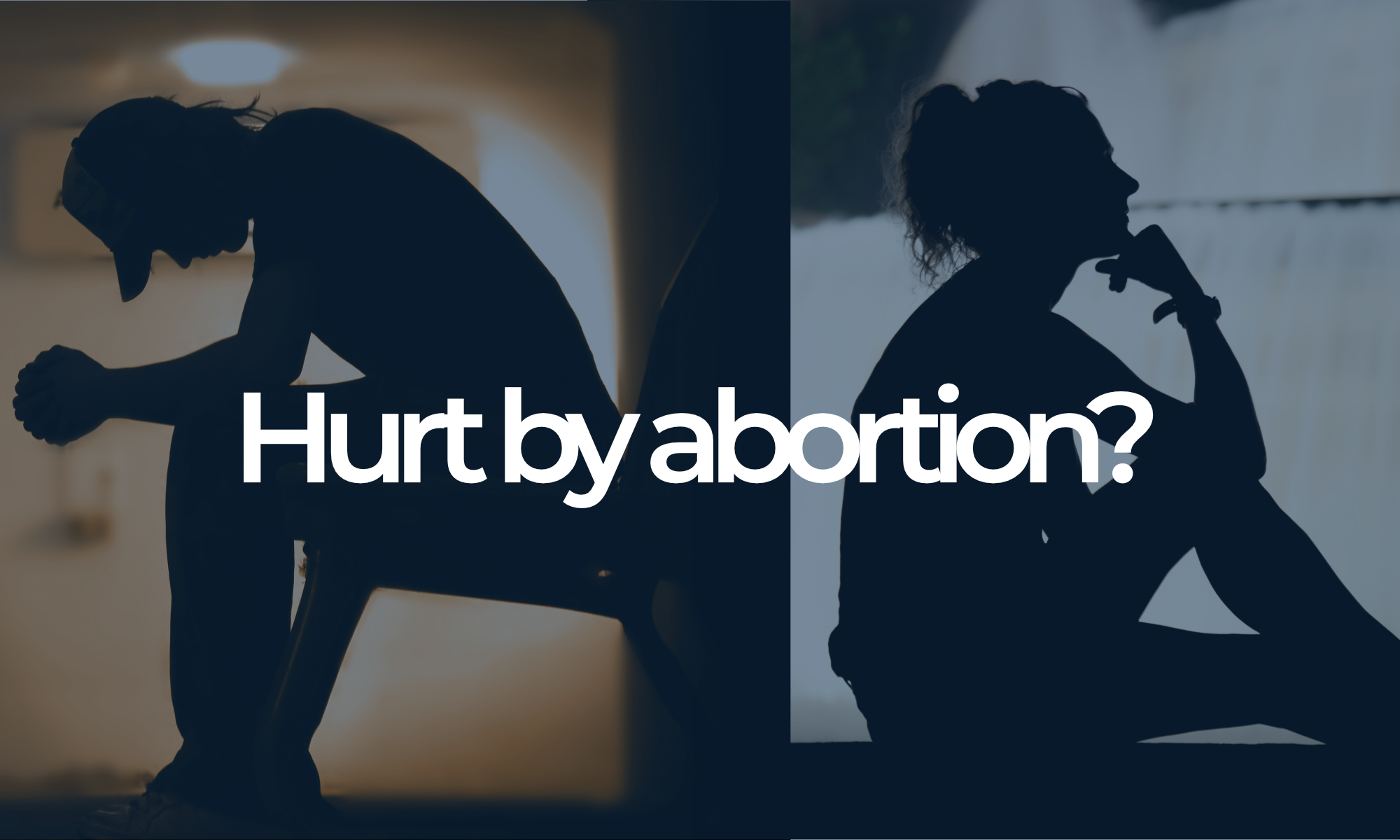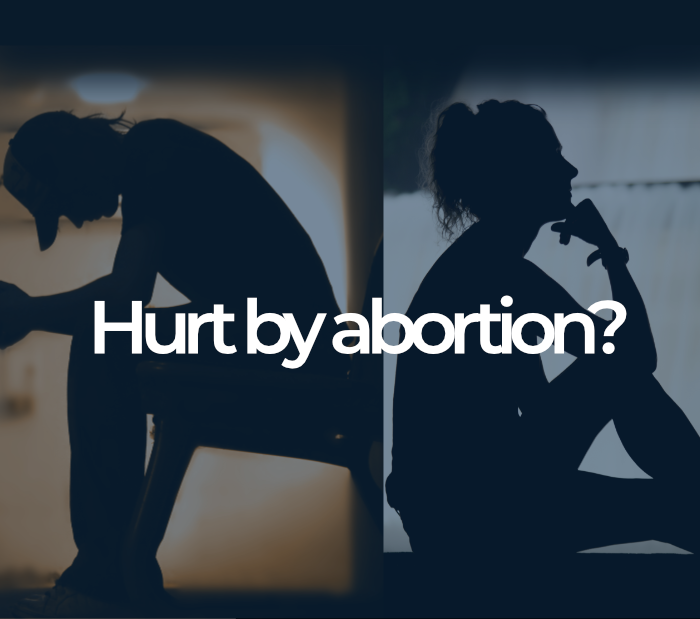 Hurt By Abortion?
Have you been hurt by abortion, either directly or indirectly? Whether you have had one or multiple abortions – whether it was yourself or someone close to you – there's help available. Those working in the abortion industry can need healing too. For confidential, non-judgemental help make contact today and start your journey towards finding a real and lasting sense of peace.
Rachel's Vineyard
Rachel's Vineyard is a healing ministry for those who are suffering from the trauma of abortion(s) or have been closely connected to someone who is; this includes siblings, grandparents, aunts etc. We recognise that abortion impacts the wider family and community.
We also support those that have worked in the abortion industry and subsequently regret the part they have played in abortion decisions.
Our retreats offer a unique sensory based treatment which integrates emotional, psychological and spiritual dimensions.
Abortion Recovery Care Helpline (ARCH)
ARCH (Abortion Recovery Care & Helpline) is dedicated to promoting the emotional, psychological and spiritual well-being of clients, by the provision of real understanding, counselling and supportive help to women, men and families after an abortion.
Services and Support
All of our services are offered confidentially, compassionately, without judgement and free of charge for those struggling in the aftermath of an abortion.