If you or someone you know is pregnant and in trouble today, please get in touch with one of the organisations that we recommend  as soon as possible. Don't feel alone and unsupported, there is someone available to help you figure out the best, life affirming options available to you.
They can offer you real practical support, it could be financial, temporary accommodation, help with family members amongst many others. So make sure you contact one of these mazing organisations today.

The Good Counsel Network
The Good Counsel Network is a Catholic, life-affirming women's organisation which offers a free pregnancy test, free advice, medical information, practical help and moral support to women seeking abortion. We reach out to women seeking abortion who have not been informed about the risks to their physical and psychological health and who have not been presented with realistic alternatives to abortion. We deal with the hardest cases of crisis pregnancy every day. Through our advice centre, and the 3 daily vigils we hold at London abortion centres, we have been able to serve hundreds of women so that they can choose life.
02077231740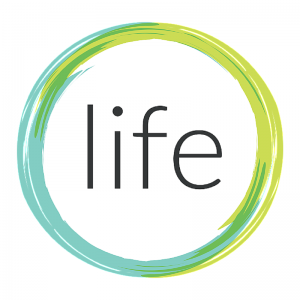 Life Charity
We offer emotional and practical support.
If you're facing an unexpected pregnancy it can be a shock and you might not know what to do next. We are here to help you take the time to think about all of your options. You can talk to us free and in complete confidence, either on the phone, via text or face-to-face.
Our counsellors and skilled listeners provide a safe place for you to explore your situation, work through your feelings and make the decisions that are best for you.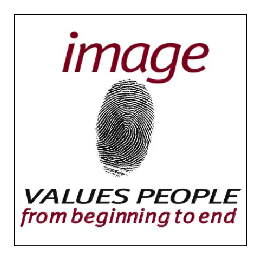 Image 
The Pregnancy Helpline is set up to support women and their partners in the Greater Manchester area by offering free pregnancy tests, support with decision making around an unplanned pregnancy and support after abortion or miscarriage. The service is free, confidential and non-medical.  You can contact us by phone, text or e-mail or we can arrange an appointment.
We work with a code of ethics (available on request) and have a complaints procedure. We are committed to treating everyone with total respect regardless of religion, background, race, beliefs, age or sex. All trained helpers work under the supervision of a qualified counselling supervisor and undergo further training on a regular basis. The helpline is run by image and pregnancy helpline, a registered Christian charity (1141832).
If you would like to speak to someone further, or arrange an appointment to see someone, please ring our helpline on 0333 772 0237
(Calls to this number cost no more than a national rate call to an 01 or 02 number and count towards any inclusive minutes in a phone contract in the same way as 01 and 02 calls.) or text 07860 017037 or email us kate@pregnancyhelpline.co.uk