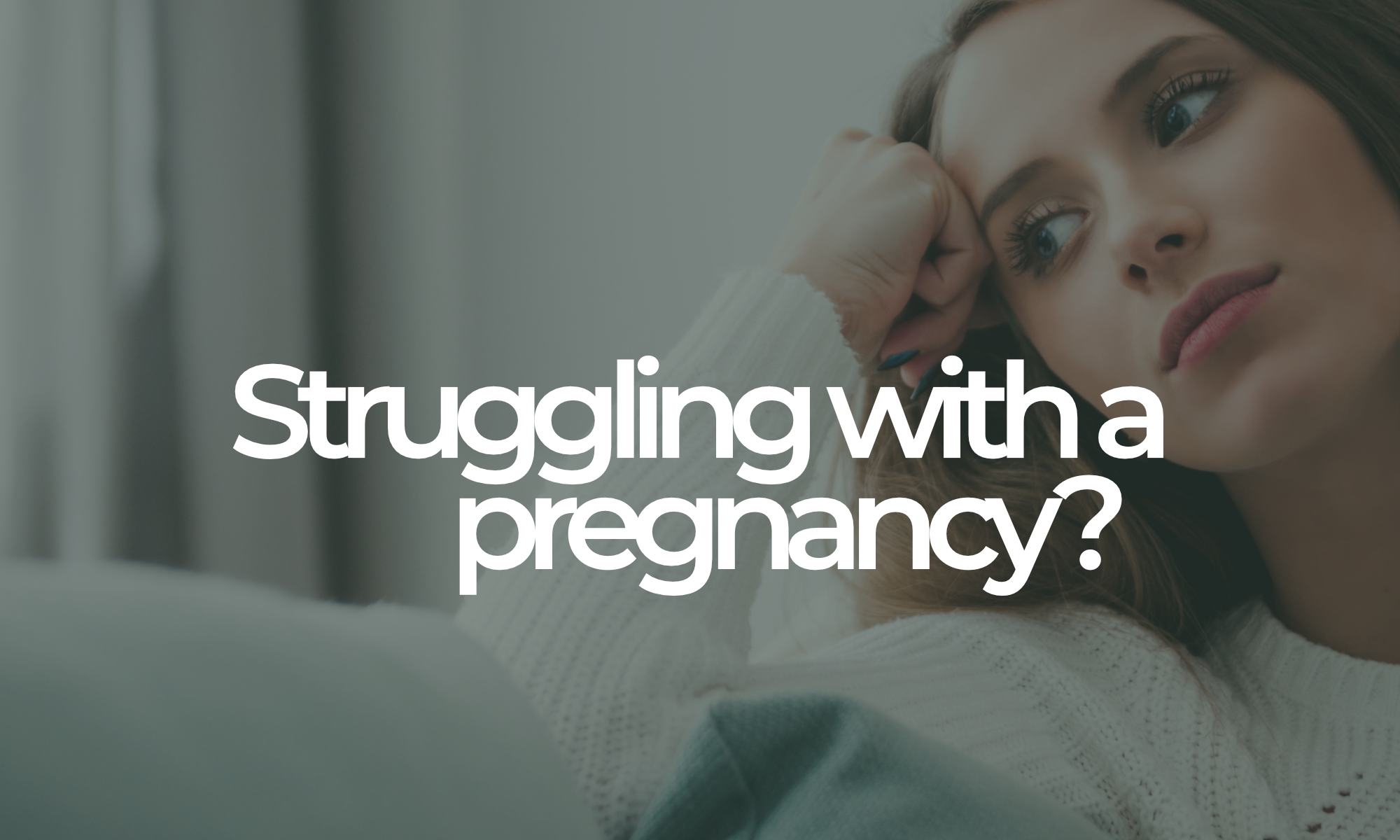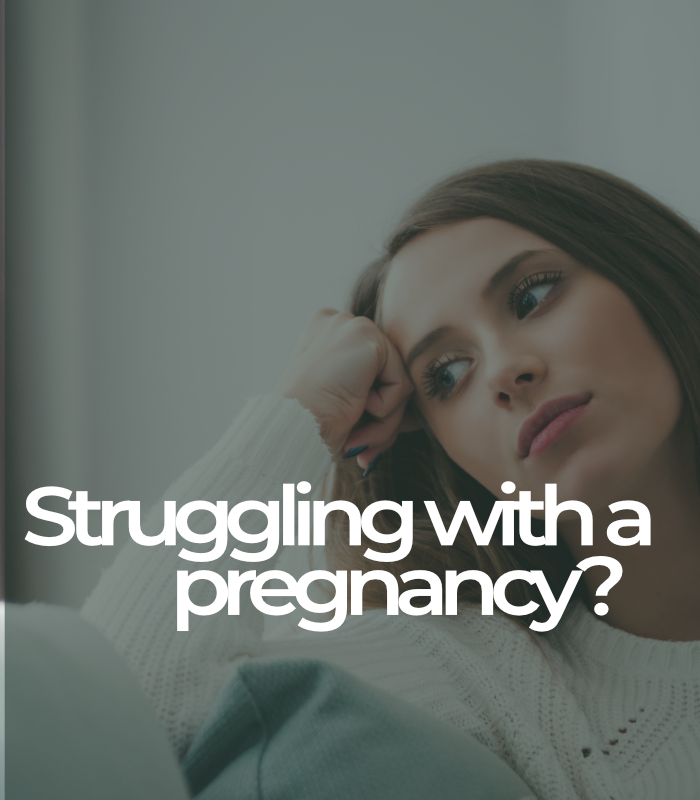 Pregnant?
Are you pregnant and in need of help? Would you like a chat about what your options are or maybe you'd just like some space to talk things through. There are many organisations who would be happy to assist you with finding a solution that works for you. If you wish to continue your pregnancy there is help available to support all your needs, however complex they may be, during pregnancy and beyond.
Good Counsel Network
If you or someone you know is pregnant and in trouble today, please get in touch with us as soon as possible. We don't want you to feel alone and unsupported. An unplanned pregnancy may cause you to isolate yourself from others while you try to piece together your solution.
Experience has shown us that either loneliness, or the company of those who see your pregnancy as a "mistake", can cause severe depression, fear and panic, or an overwhelming sense of helplessness. Not what you need while making one of the biggest decisions you can face. We aim to give you the freedom and the necessary support to make a choice which allows you and your child's lives to be treated with respect and the dignity you both deserve.
Pregnancy Crisis Helpline
If you're facing an unexpected pregnancy it can be a shock and you might not know what to do next. We are here to help you take the time to think about all of your options. You can talk to us free and in complete confidence, either on the phone, via text or face-to-face.
Our counsellors and skilled listeners provide a safe place for you to explore your situation, work through your feelings and make the decisions that are best for you.