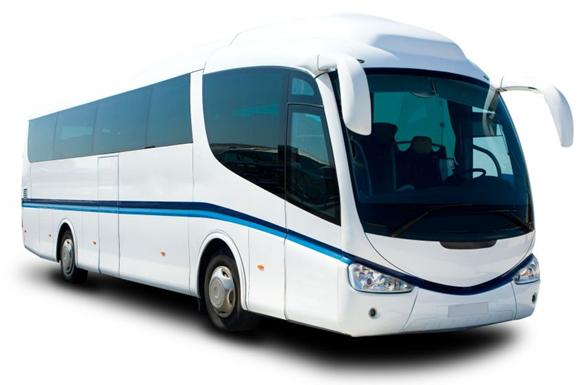 Find a coach near you.
If you planning to bring a coach then contact us and we will help you by tailoring a poster especially for you, giving you some leaflets and advertising your coach on this web page.
Gosport – Friar Philameno James
Phone: 01834 849163
Ashton Under Lyne – Fr Simon Firth
catholicashton@yahoo.com  email contact – WYN GOGGINS.
Western-super-Mare, Portishead, Bristol – Elaine Shiel
Nottingham – Marie Langford
Melton Mowbray – Sandra Rickell
Email: spucmeltonandrutland@hotmail.co.uk
Birmingham – Alice Grenan
Contact: Alice alicegrennan@gmail.com or 07845 706362
Plymouth – Lydia Keogh
Lydia Keogh (07756328648) or Christine Hudson (07742320717)
Solihull – Brian Healey
Worcester – Fr Brian McGinley
01905 22574
Peterborough – Christine Conlon
christine18@tiscali.co.uk 01733601965
Southampton – Fr Des Connolly
SCOTLAND: DOP (diocese of Paisley) and Spuc Scotland.
0141 847 6130 Curia@rcdop.org.uk
Leicester: Fr David Rocks (Holy Cross Priory Church)
0116 255 3856
Manchester: John Marechal
07909920739
Leeds: