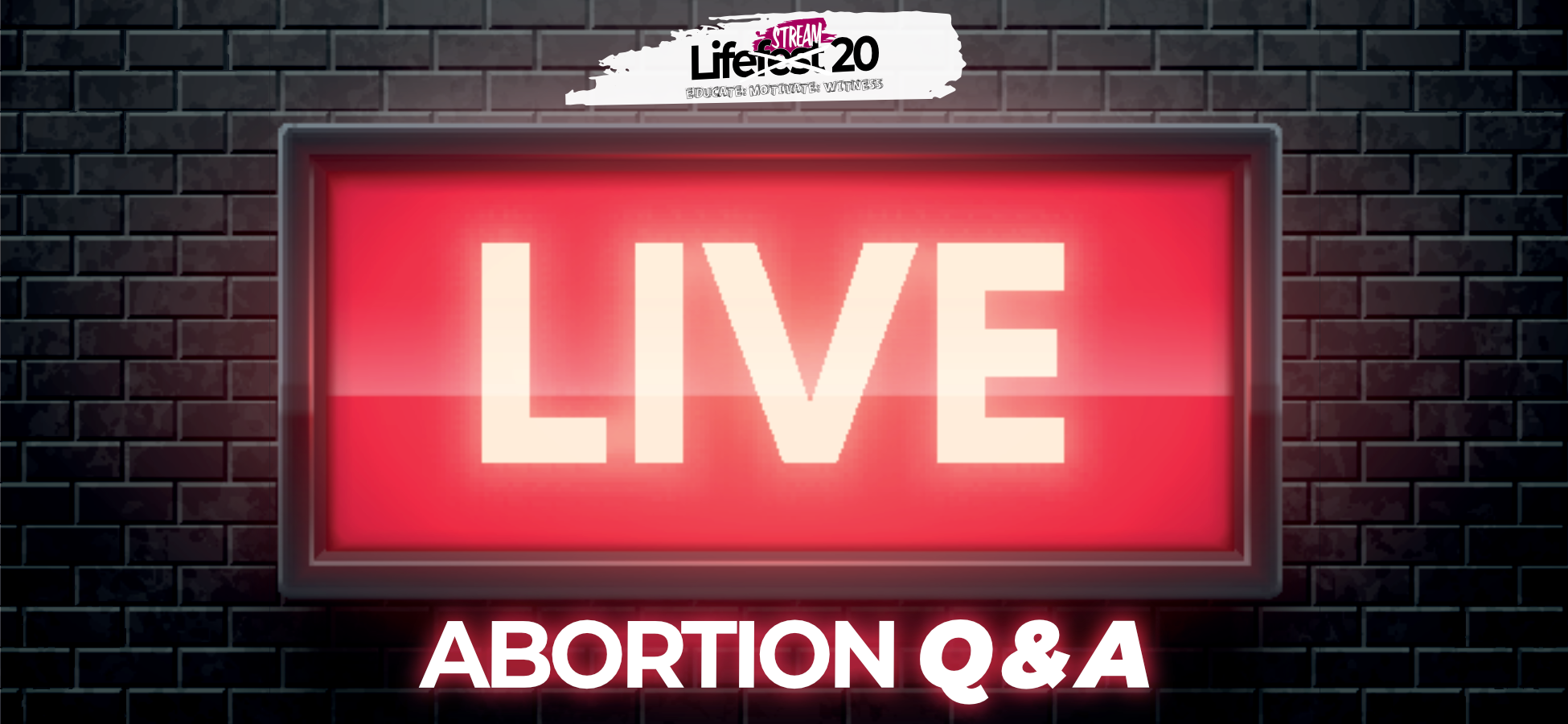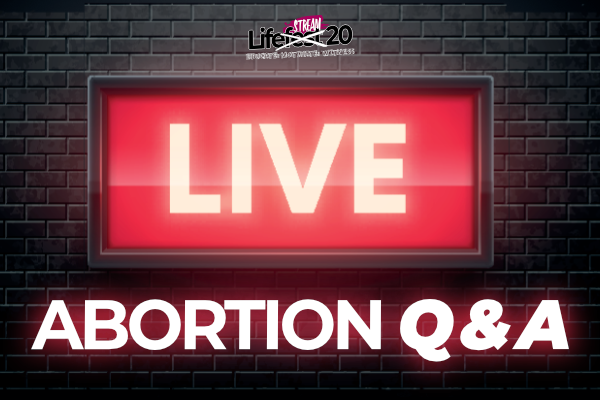 Live Medical Panel Q&A 12.00 – 13.00
We will be having a live question and answer session with some of the best pro-life medical professionals in the country. You can submit a question now to us by filling out the message box underneath or alternatively on the day you can use our chat box on our live stream. We are really excited about this programme, check out who will be on our panel below.
SEND US YOUR QUESTIONS HERE
Dr Dermot Kearney
Dr. Dermot Kearney is a consultant cardiologist working in the North-East of England since 2003. He obtained his medical degree from UCD (Dublin) in 1989. Following General Medical and Cardiology specialist training in Ireland, Dr. Kearney completed a Fellowship in Interventional Cardiology in Leiden and Amsterdam, Netherlands.

He is the current President of the Catholic Medical Association (UK), having joined the organisation in 2008. The Catholic Medical Association supports Catholics working and studying in the healthcare professions and is committed to defending the sanctity of life from conception to natural death.

In recent years, he has published papers and delivered presentations at national and international conferences on life issues including "The Beginning of Life", "Management of High Risk Pregnancy", "Decriminalisation of Abortion" and "Offering Women a Second Chance: Abortion Pill Reversal".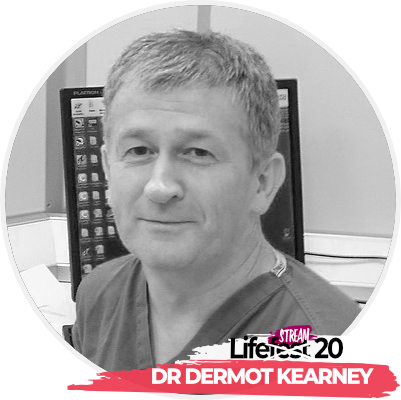 Professor David Paton
David Paton is Professor of Industrial Economics at Nottingham University.  He has published widely in peer-reviewed journals on the impact of sexual health policies on teenage abortion.  His other research interests cover the economics of gambling, the post-Brexit economy and cricket.

David commented "I am delighted to be on the March for Life – LifeStream 20 panel. Abortion is fundamentally a matter of basic justice – a law permitting the deliberate killing of an innocent human is always and absolutely wrong. It's also important, however, that we understand the empirical evidence about the impact of different laws in practice and that we present this evidence in a factual and unbiased way"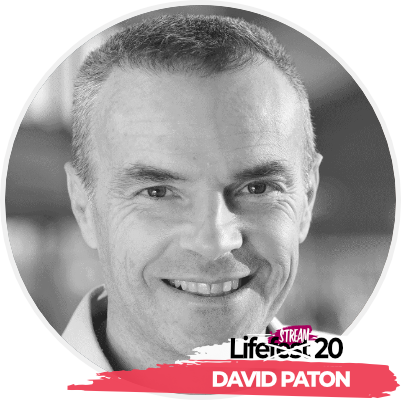 Dr Eileen Reilly
Dr Eileen Reilly is  a consultant obstetrician and gynaecologist working in the West of Scotland . She graduated from Glasgow University in 1990 and then went onto specialise in Obstetrics and Gynaecology. She spent 2 years working in Liberia helping develop antenatal and maternity Services . On return from there ,  she trained in Naprotechnology and worked in Galway from 2009 to 2015 . Whilst there , She became the chairwoman of Doctors4life group and gave talks at conferences and on radio at  the time of the abortion referendum. More recently she has become involved in setting up the abortion reversal services for   women in the UK. She is keen to raise awareness of the effect of the 1968 abortion act on the  attitude of the profession to the unborn child .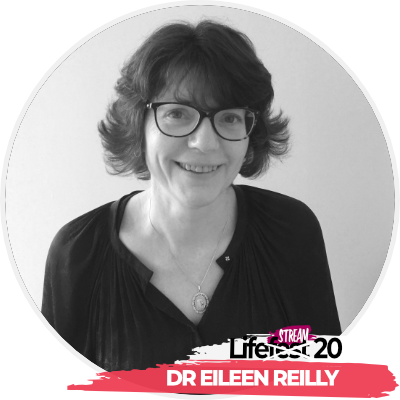 Julia Herbertson
Julia Laura Maria Herbertson is a midwife working full time for the NHS. She is also a second year Master student in Bioethics and Medical Law at St Mary's University, Twickenham. She is a member of the Catholic Medical Association of England and Wales and she is actively involved with its youth branch that seeks to support young Catholics in health care through prayer, friendship and catechesis. Throughout her professional career she has maintained a pro-life stance and has sought to promote the sanctity of life in the working environment. She is currently preparing for marriage.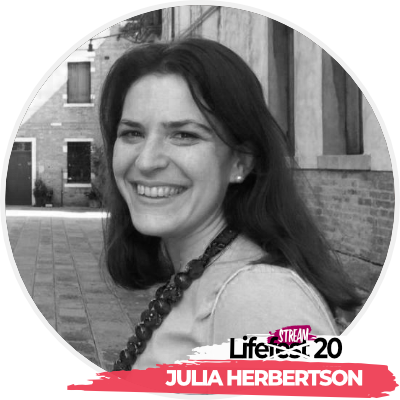 Dr Callum Miller
Dr Calum Miller BA Hons (Oxon), MA, BMBCh (Oxon) graduated from the University of Oxford Medical School in 2015, and currently works as a medical doctor in the UK. He has given over 40 academic presentations internationally, and taken part in debates against senior academics and the CEO of the UK's largest private abortion provider, BPAS. He has published in a number of top academic venues and received prizes from the University of Oxford and the Royal College of Psychiatrists for his work on Bioethics. He has spoken all over the world including on the BBC and at the White House.