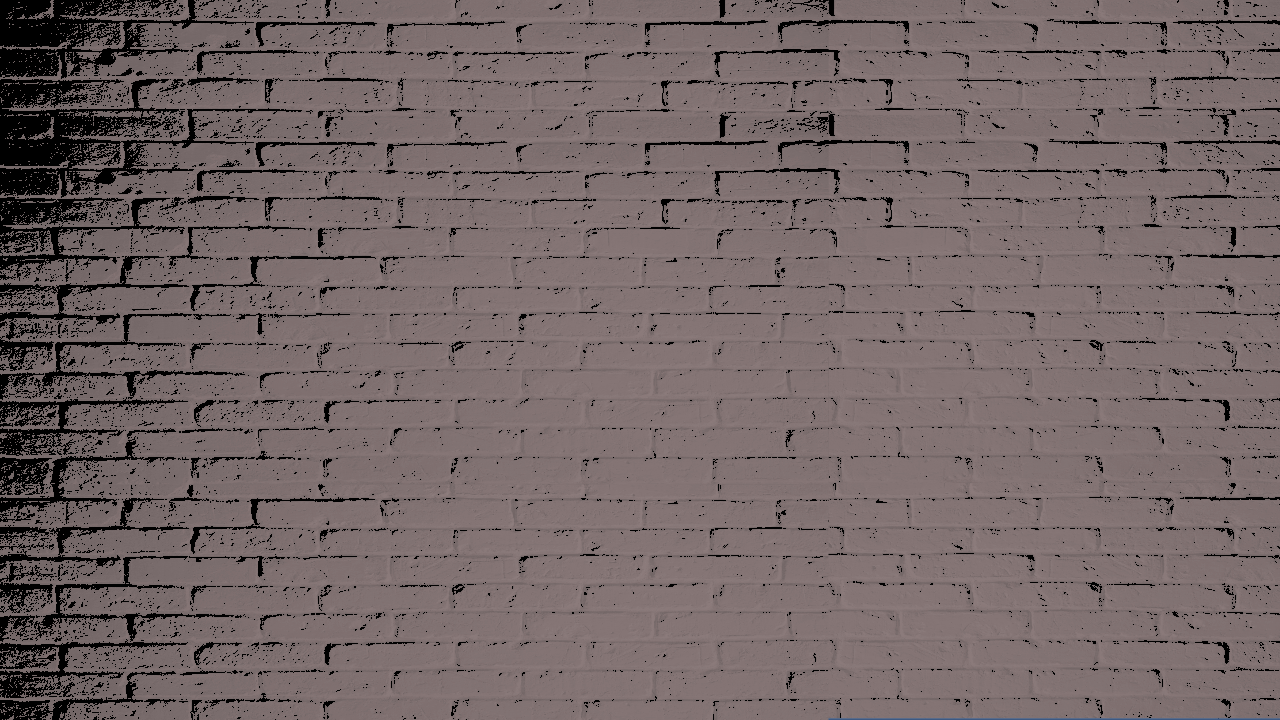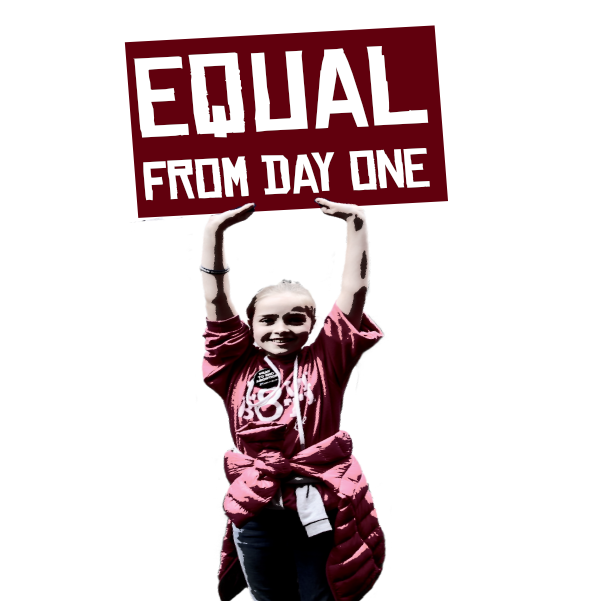 REGISTER
March for Life UK
Online Event
Saturday 13th June
Register now to get event notifications and details on how to watch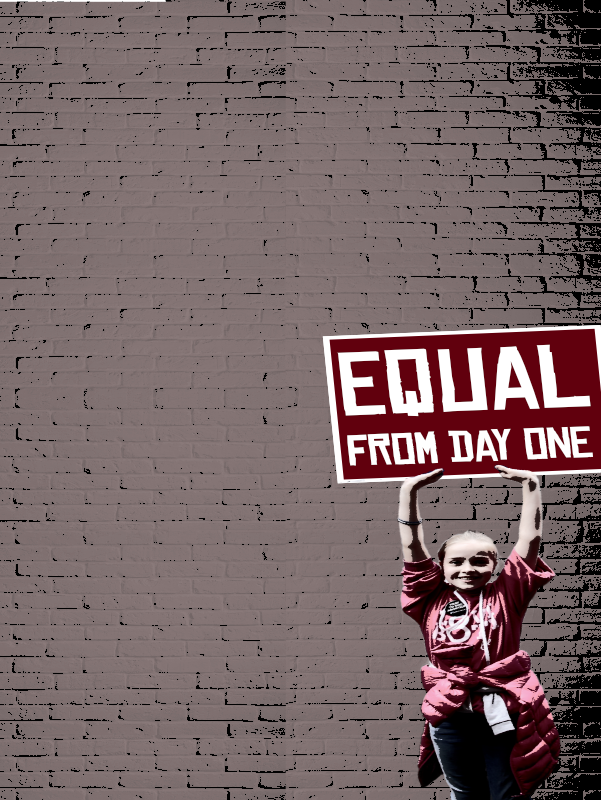 March for Life UK
Saturday 13th June
Register now to get
event notifications
and details on how to
watch.
Online Event
REGISTER

days

hours

minutes

seconds
Due to Covid-19 pandemic we are unable to have our usual

 

Lifefest event and

 

march

 

through the streets of London with speeches in Parliament Square. In response to this

 

we have decided to take our event online,

 

'LifeStream 20'
LifeStream will be a free online pro-life event that will educate, motivate and witness to the sanctity of the unborn child. There will be inspiring testimonies; educational talks from some amazing speakers; kid's crafts and pro-life story time; fun, engaging & informative youth workshop; solemn prayer time including live-streamed Mass; uplifting music; live medical panel Q&A; pro-life quiz and most importantly a call to action – some ways in which you can witness.