I was in my last year of high school, just doing mock exams before the Christmas break. I was 15. It was cold but dry. To most of the world a fairly uneventful Saturday. To me, a day I promised I'd erase from my mind once it was over. I took two buses to a Marie Stopes Clinic and never could have imagined how much that journey and what happened there would come to mean to me.
December 2007. My body remembered you, even when my mind dared not. My heart anxiously awaited you each year, even when it made no sense. My mind tried so hard to piece together all of the details. My tears have flowed and the reality of the loss hits deeply each year.
There are so many things to remind me that it's this time of year again. I've always wondered what I would buy you for Christmas. It was easier in the earlier years; teddies, toys and games, but the truth is, this year, I have no idea. What would you have enjoyed? What would you have wanted for Christmas? I wonder who you'd have been – a teenager, 14 years old, probably taller than me by now, and those same repeated questions come up this day: what would you have looked like? What would you enjoy doing? What would have made you laugh until you cry? What kind of person would you be?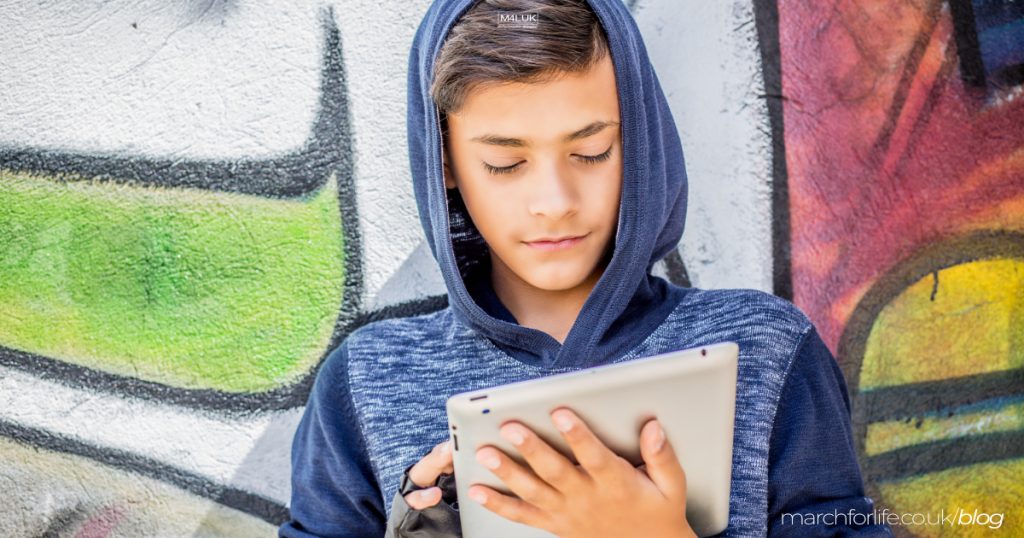 I can hardly believe it's been 15 years. That day was such a defining moment in my life and it's taken some time to fully appreciate that. I often wonder if I'd have really known the consequences would I have done the same thing? I don't think so.
This year I am more aware of how I ended up in that situation. I'm starting to see the bigger picture and the context it all happened in – the family I grew up in and the ways that my parents really weren't there for me in the way they should have been. I'm accepting more and more that perhaps my choice wasn't really a choice at all. I don't say this to diminish any of my responsibility, but to be able to own what's really mine to own, and to let go of what's not. This year is possibly the first time I've approached this day with more self-compassion than self-hatred, and that feels like a huge and healing step forward.
Somehow this year feels bigger than ever, but in a different way than I've experienced it before. It's not another day where I'm paralysed by the trauma and memories as I have been in the past, but a day I've been given to remember you. The uniqueness of your life and the way you changed mine forever. The bittersweetness of knowing you're exactly where you were created to be, and the aching to hold you all the same. It's a day to celebrate the mystery of coming to know God through your life and knowing that by growing closer to Him, I'm growing closer to you. It's a day where I'm remembering the journey I've been on because of you and how your life is making an impact in the world.
Today I cry for you, I long to be with you, but most of all, I'm thankful for you, Joseph.