I want to take this opportunity to thank you for supporting us and our mission throughout 2021. We absolutely couldn't have done it without you. Your presence at our events (whether in-person or virtual), your support and encouragement, financial contributions and prayers, made 2021 an amazing success despite there being so many hardships.
Here's a reminder of what you helped make happen in 2021 by being part of March for Life UK in whatever way you could . . .
Thousands tuned in to our online event 'LifeStream' in June and enjoyed round table discussions, motivating speakers, moving testimonies and interviews interspersed with music, fun, games and prolife chat.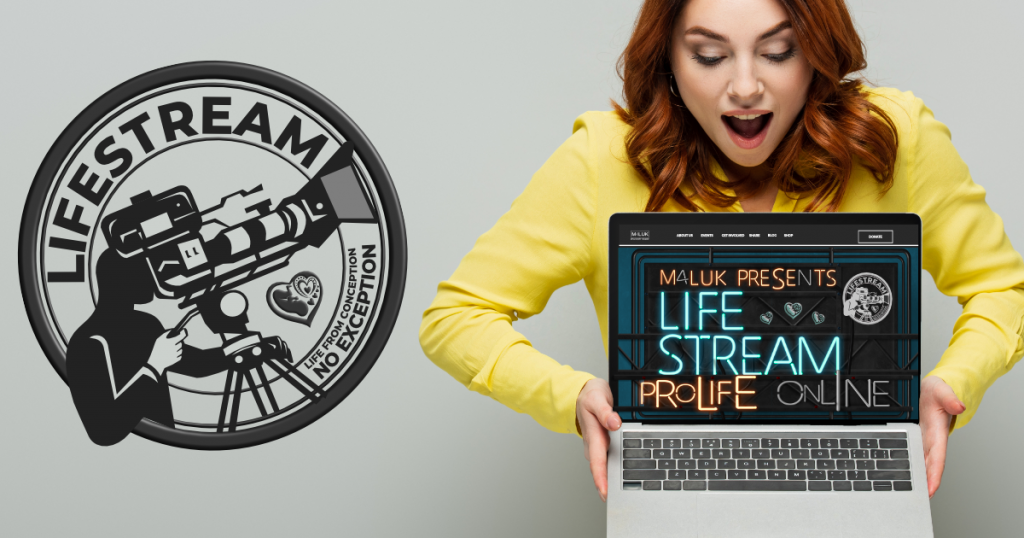 Our annual march had a fantastic turnout in September. The streets of London were filled with an exuberant and youthful crowd who listened attentively to the inspiring speeches in Parliament Square. Check out the highlights video below.
On Oct 27th the anniversary of the Abortion Act was commemorated with a poignant display depicting the impact of over 50 years of legalised abortion in the UK. This was attended by both religious and political leaders who used the opportunity to speak up for the pre-born child and his/her parents. Watch the highlights video from the day.
Throughout the year our emails, and online content, including a vibrant social media presence, have reached hundreds of thousands of people representing all positions in this debate.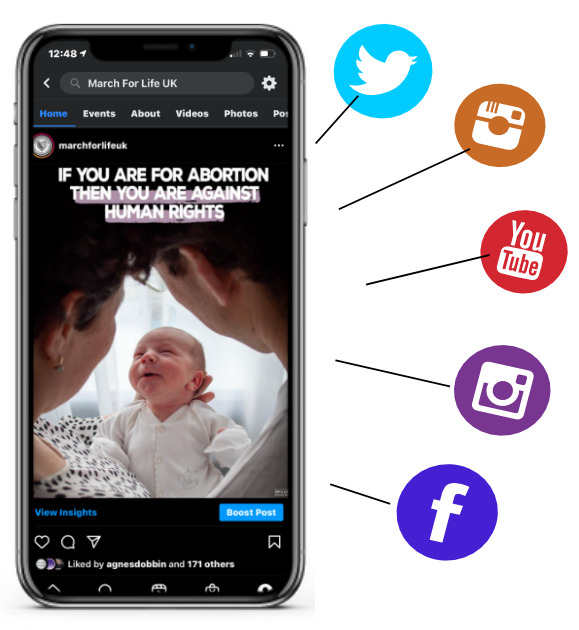 We have personally transitioned from being volunteers in the pro-life movement to becoming full-time paid workers who are able to dedicate all their time to this mission – thank you so much for helping to make this happen. We will shortly be introducing a new booklet: 'Reaching Women Outside Abortion Centres – A Practical Guide'. This will hopefully help more people to lovingly and effectively minister to those who feel their only option is to abort their child.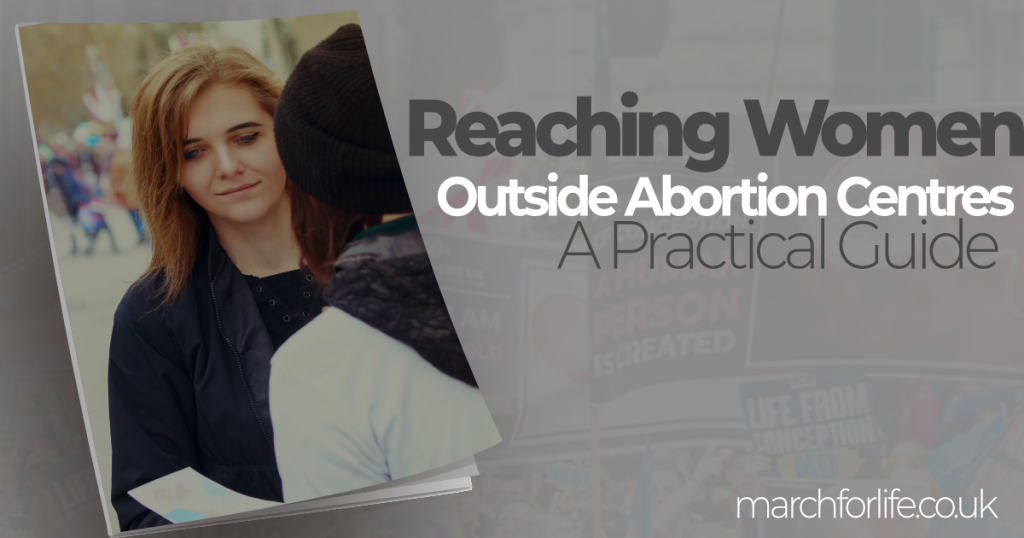 We have at long last had the time to start updating our website – check out our new video-library below.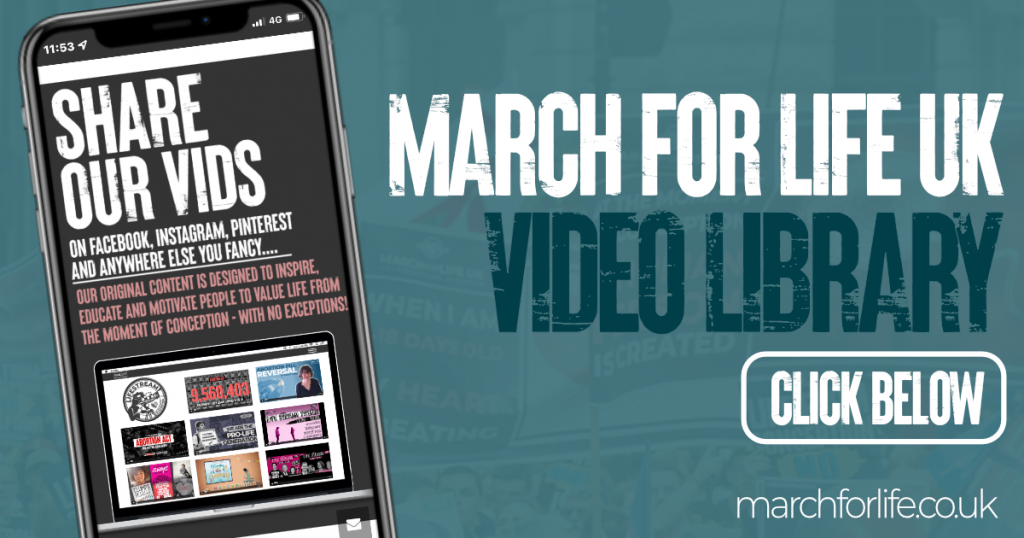 Or have a browse at our other content to see how you can get more involved in the pro-life movement in the new year.
In 2022 we want to see more pro-lifers than ever before becoming active so that we can reach those who are yet to see the truth that each and every life has an irreplaceable, incalculable value from the moment of conception.
Wishing you all a joyfilled and peaceful Christmas,
God bless
Ben, Sarah and Isabel